Improving health and inspiring hope
About HGHA
The Haitian Global Health Alliance (HGHA) provides financial support for GHESKIO clinics, including more than 450 Haitian professionals who provide best-in-class healthcare and essential social and economic support to people in extreme poverty across Haiti.
Our Annual Impact

PROVIDING SUPPORT WITH ACCOUNTABILITY
HGHA is a 501(c)3, recognized by the IRS as a tax-exempt organization. Donations to the Haitian Global Health Alliance are tax-deductible to the extent allowed by law.
100% of donations to HGHA go directly to GHESKIO with no overhead taken out. 
For more information:
HGHA Board of Directors
Lionel Turnier, President
Jean Sebastien Bayard, Treasurer
Dr. Daan Botje
Dr. Pierre Cremieux, Financial Committee
Dr. Dominic Dorsainvil
Dr. Marie M Deschamps
Mr. Michael Fuselier
Dr. Dan Fitzgerald
Dr. James Gaetjens
Dr. Warren Johnson, Financial Committee
Dr. Serena Koenig
Dr. Jean William Pape
Dr. Paul Samuelson, Financial Committee
Dr. Alain Merieux
GHESKIO LEADERSHIP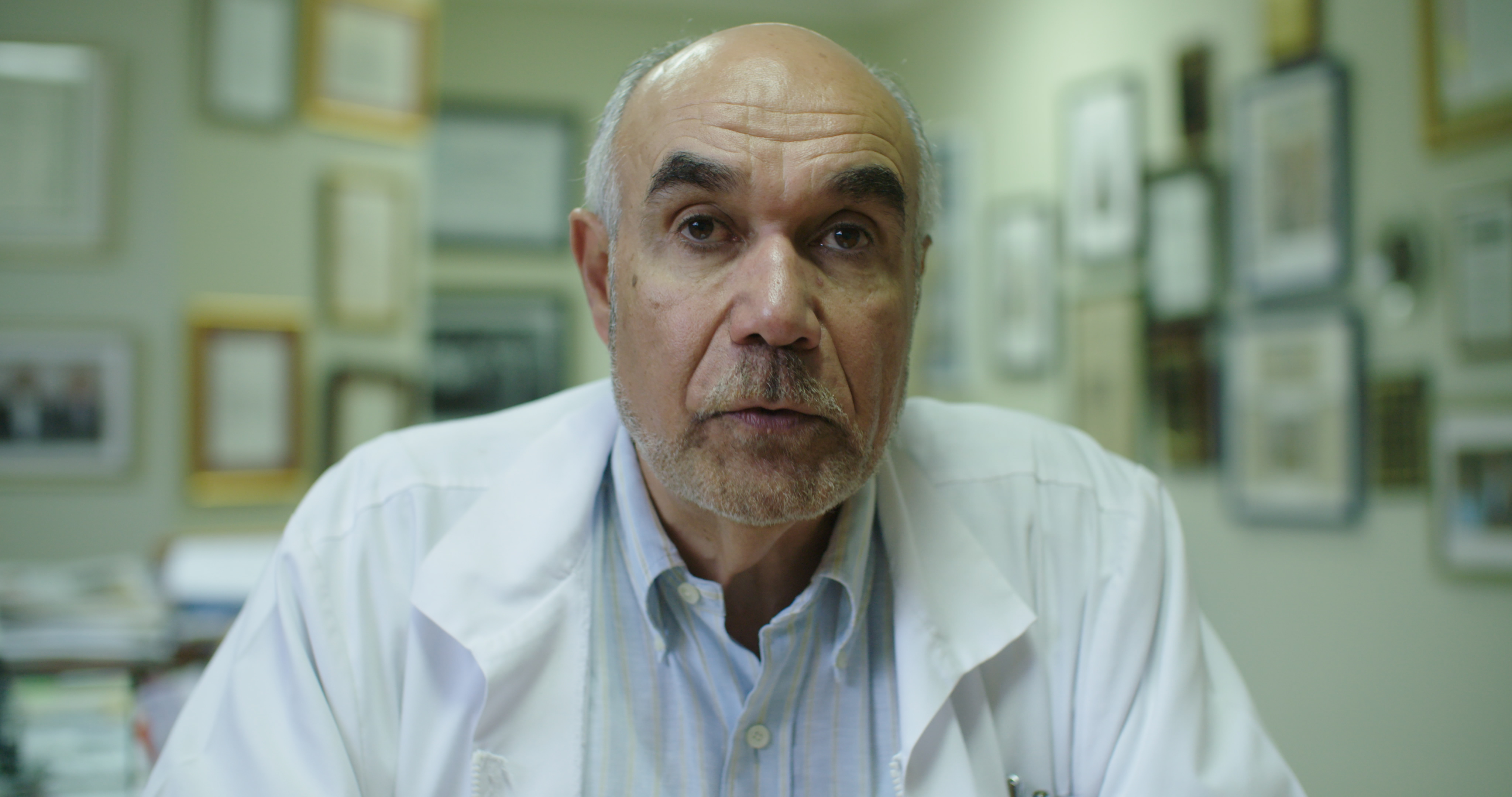 DR. JEAN WILLIAM "BILL" PAPE
Executive Director, GHESKIO Centers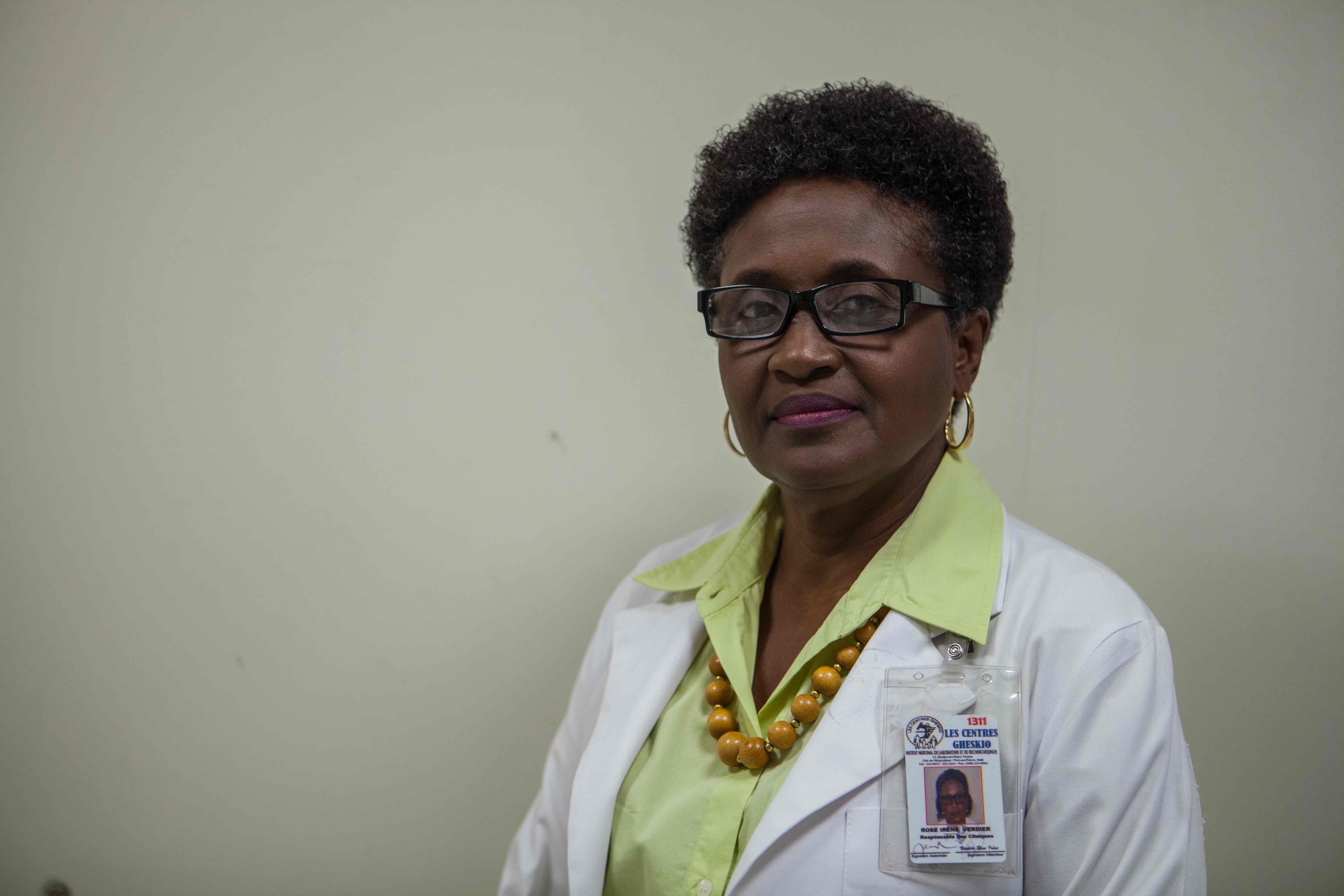 DR. ROSE IRENE VERDIER
Chief of Clinics—Regulatory Manager
DR. PATRICE SEVERE
Site Coordinator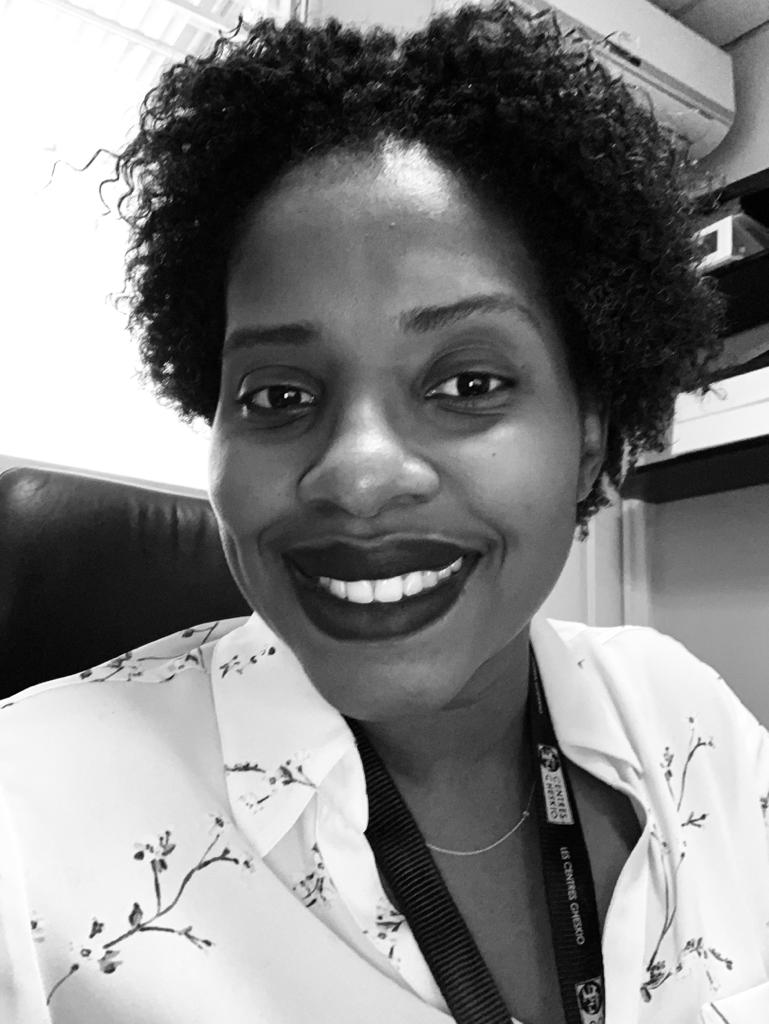 MME. CHRISTEL BOURSIQUOT
Head of Human Resources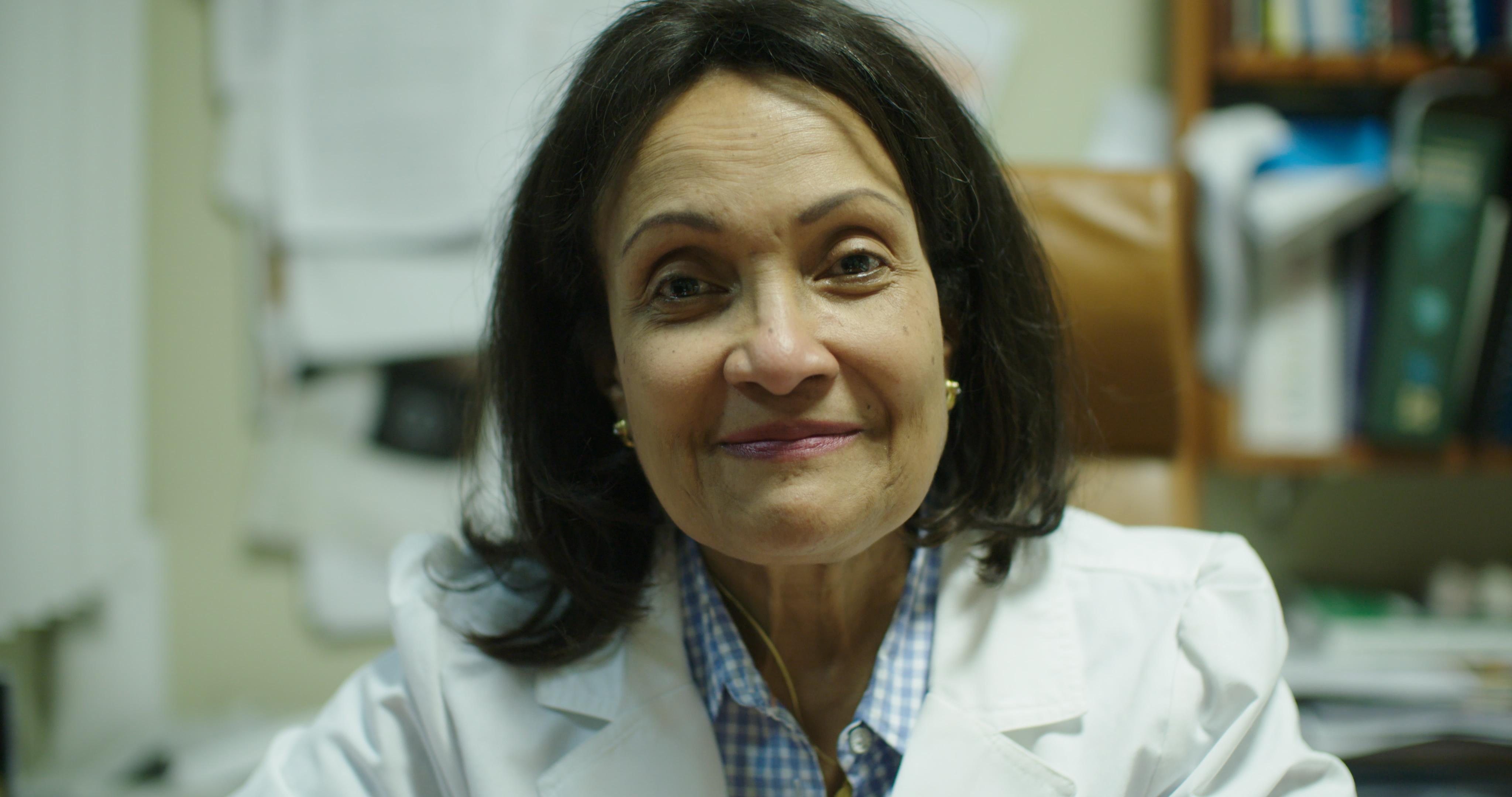 DR. MARIE-MARCELLE DESCHAMPS
Deputy Director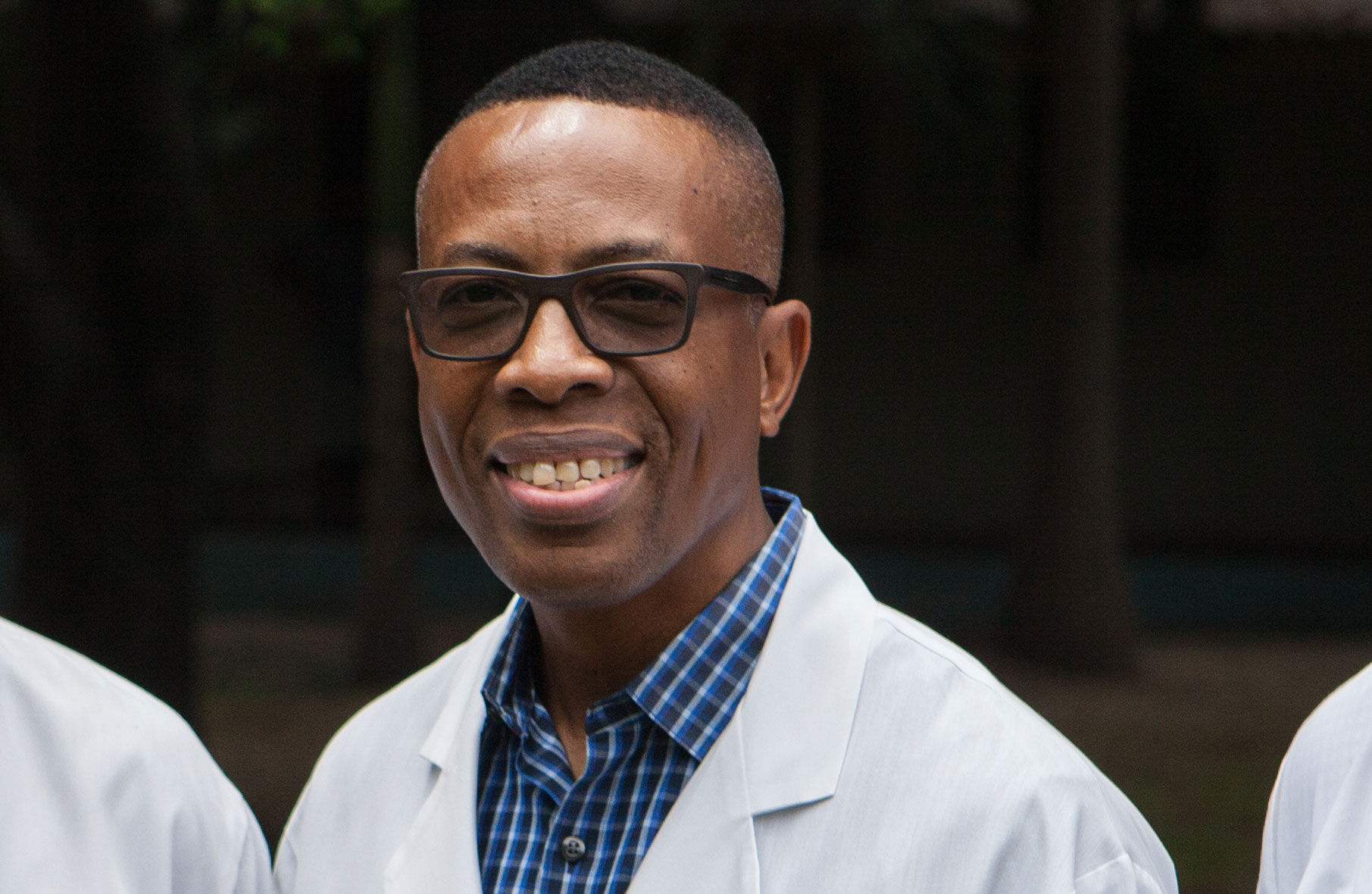 DR. PATRICE JOSEPH, MPH
Program Coordinator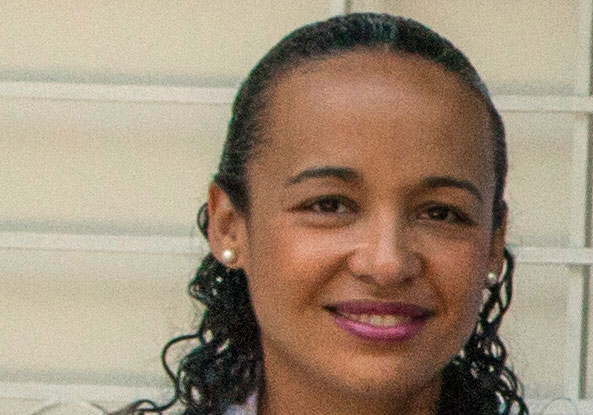 DR. VANESSA ROUZIER
Chief of Pediatrics
KEY PARTNERS
Haitian Ministry of Health and Population
United Nations International Children's Fund (UNICEF)
United Nations Development Program (UNDP)
United Nations Fund for Population (UNFP)
Pan American Health Organization (PAHO)
U.S. National Institutes of Health (NIH)
Fogarty International Center (FIC)
Centers for Disease Control and Prevention
(CDC)
United States Agency for International
Development (USAID)
President's Emergency Plan for AIDS Relief
(PEPFAR)
Global Fund to Fight AIDS, TB, and Malaria
(GFATM)
United States Agency for International
Development (USAID)
Brigham and Women's Hospital
Harvard Medical School
Global Fund Against AIDS, Tuberculosis,
and Malaria
MAC AIDS
Fondation Mérieux
Flora Foundation
Fondation Haïtienne contre les Maladies
Endemiques (FHAME)
Université Quisqueya, Port-au-Prince
Weill Cornell Medical College
Dartmouth Medical School
Florida International University
Partners In Health (Zanmi La Sante)
Institut Haitien de l'Enfance
Mass Design Group
Analysis Group, Inc.

Executive Director Scott Morgan
Scott has 20 years of experience working in the non-profit sector specifically focused on HIV/AIDS and global health.  Prior to that, he worked in the technology sector.   
To contact the Haitian Global Health Alliance, send an email to scott@hgha.org or mail to: Haitian Global Health Alliance, 68 Jay Street, Suite 201, Brooklyn, NY 11201.  Tel. 973 865 0128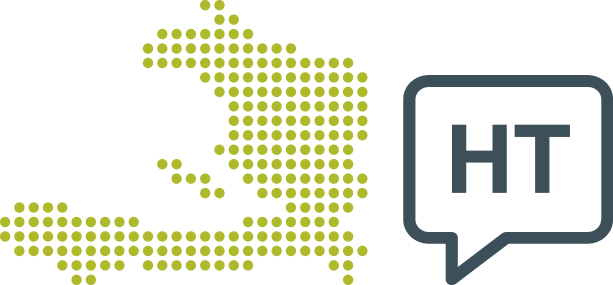 GHESKIO is doggedly optimistic and exceedingly realistic; pioneering and hopeful; committed and resilient.
$762,308
Grants to Haiti in 2020
Haiti's 2010 cholera outbreak was the worst the world has suffered this century. However, thanks to much dedication, Haiti has not experienced a single case of cholera in three years.   Haiti's Ministry of Health (MOH) led a plan that evolved with the epidemic,...
The community knows us for the last 33 years. They know it's their institution.