See if your employer will match your donations here. If the answer is yes, contact your corporate responsibility representative or HR to find out how to sign up. 
If you have questions, contact Scott Morgan at scott@hgha.org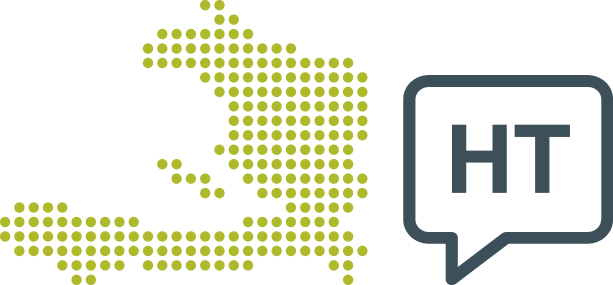 The enrollment rate for primary school in Haiti is 88%.
15,200
Haiti has and estimated 15,200 primary schools, of which 80% are non-public and managed by communities, religious organizations or NGOs.