The second wave of COVID is hitting Haiti much harder than the first wave. The head of the Pan American Health Organization (PAHO), said infections are rising all through the Americas but that "Haiti's situation stands out".
COVID variants from Brazil and the UK are now in the country and contagion is much higher than the first wave of COVID, yet COVID vaccines have yet to arrive in Haiti.
Gasping for air, patients in Haiti infected with the coronavirus are dying in ambulances after being unable to find a hospital to admit them. – Miami Herald
There are only 200-240 COVID beds in Haiti with a population of 11.5 million people. GHESKIO will reopen its two COVID centers which will provide over 100 additional beds for COVID patients. 
We urgently need your support to open the centers.
$19 provides a refill of one oxygen tank  
$50 procures new PPE for frontline workers and community members most at risk
$100 provides in-patient care for a COVID-19 patient
$250 supplies oxygen therapy for a severe case of COVID for one patient
$325 procures one physical oxygen tank 
$500 provides general COVID support where it is most needed
For more information, contact the Haitian Global Health Alliance with an email to scott@hgha.org.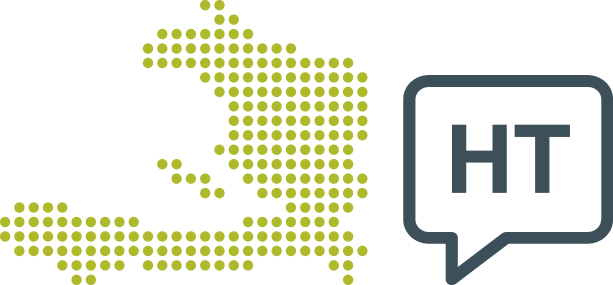 Haiti has a population of 11.5 million people yet there are only 200-240 COVID beds in Haiti. 
100
GHESKIO will reopen its COVID Centres that will provide 100 new COVID beds