COVID-19 News and resources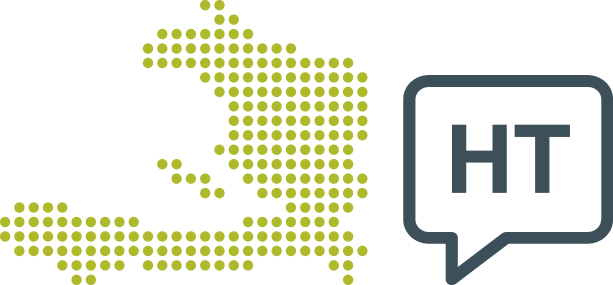 An estimated 300,000 people will need beds due to COVID.
30
The National Response is planning for 30 sites to care for people with COVID.
100
Each of the 30 sites will have 100 beds.
The community knows us for the last 33 years. They know it's their institution.