Sound bites are often used to describe Haiti: the poorest country in the Western Hemisphere, a republic of NGOs, politically unstable, vulnerable to natural disasters, full of civil unrest…
These may be convenient headline-grabbing monikers but they do no justice to the heritage, the beauty, the spirit and strength that is Haiti.
Just a short flight from many U.S. cities Haiti is a close neighbor to the United States. It possesses beautiful and lush landscapes, art and culture that are uniquely Haitian and resilient people who face extraordinary challenges. Yet every day Haitians seek opportunities to rise out of poverty and lead healthy, productive lives.
GHESKIO represents the best of what can be accomplished in Haiti. With more than three decades of vision, perseverance and national leadership, GHESKIO has surmounted multitudes of challenges. Today it is a paragon of how global health models can be effective, efficient and successful—even in resource-constrained settings.
We hope you'll explore our site to learn more about GHESKIO and its impact both in Haiti and around the globe.
For a timeline of key events in the history of Haiti from inception through the slave revolution to modern day Haiti, go to this BBC profile.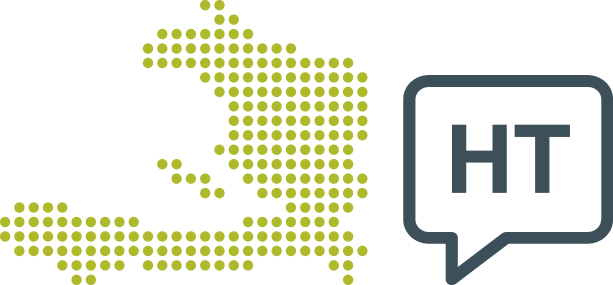 The Population of Haiti is estimated to be 11.1 million people
2
Haiti's official languages are French and Haitian Creole